---
AIM & SCOPE
JASS provides guidance for all professionals involved in multidisciplinary fields and featuring the latest research findings for all fields of disciplines covering education, ethics, fine arts, design, organizational skills, communication, business management, human resources, accounting, law and psychology.
All empirical and conceptual manuscripts will be considered for publication. Manuscripts should not have been previously published or submitted for publication elsewhere.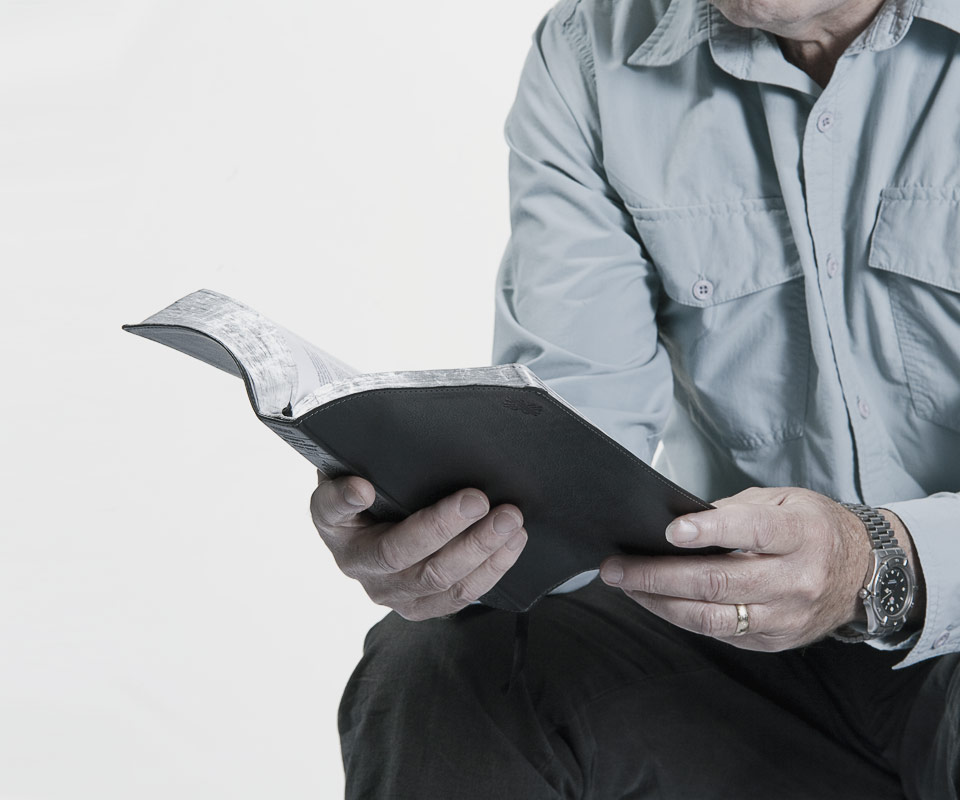 Double-Blind Peer Review Process
---
T his journal uses double-blind review, which means that both the reviewer and author identities are concealed from the reviewers, and vice versa, throughout the review process. All submitted papers are double blind peer reviewed by at least two independent reviewers. In case of contradictory results a third reviewer will be asked to review the respective paper. The length of time of the whole review process in the JASS is carefully monitored. The approximate time between manuscript submission and the editorial final decision is usually less than six months. The review process in JASS focuses mainly on the principles:
Originality of results
Value of the theoretical as well as empirical parts of the article
Adequateness of the structure of the article
Relevance of the topic for current scientific discourse
Relevance and possible utilization of the results in organizational practices.

---
COPYRIGHT TRANSFER AND AGREEMENT
---

Rights Granted
Author hereby grants and assigns to JASS, the sole, transferable right to reproduce, publish, distribute, transmit, make available or otherwise communicate to the public, publicly perform, archive, store, lease or lend and sell the contribution or parts thereof individually or together with other works in any language, in all revisions and versions in all forms and media of expression including in electronic form, in whole, in part or in summarized form, throughout the world and during the term of copyright protection as defined in Malaysian Law.

Delivery of contribution and publication
Author agrees to deliver to the responsible Editor(s) on a date to be agreed upon the manuscript created according to the instruction for Authors. JASS agrees to publish the said contribution at its own coat and expense.
---

Rights retained by author
Author retains, in addition to uses permitted by law, the right to communicate the content of the contribution to other scientists or scholars, to share the contribution with them in manuscript form, to perform or present the contribution or to use the content for non-commercial internal and educational purposes, provided the JASS publication is mentioned as the original source of publication in any printed or electronic materials.
Governing law and jurisdiction
This agreement shall be governed by, and shall be constructed in accordance with, the laws of Malaysia. Note: Corresponding author signs for and accepts responsibility for releasing this material on behalf of any and all Co-authors.